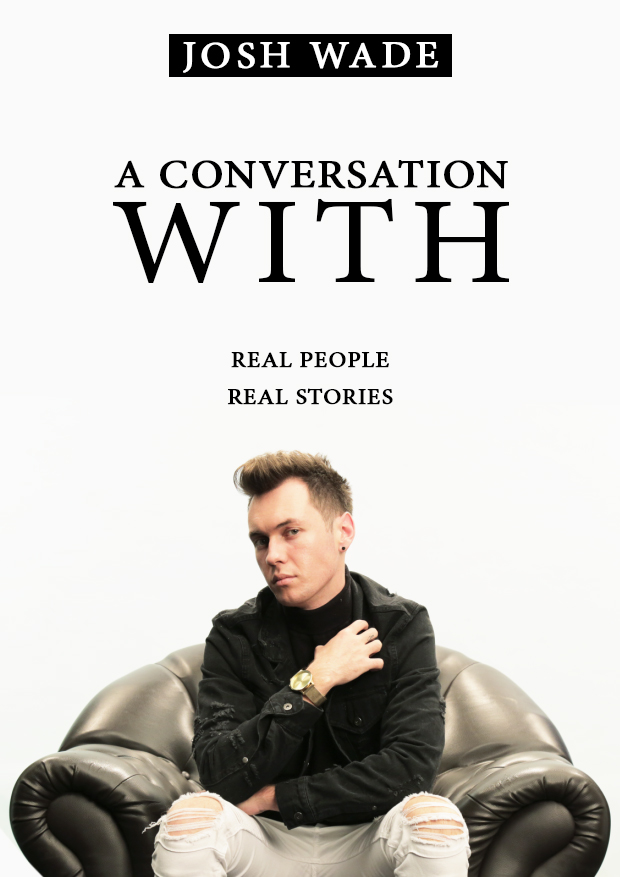 A Conversation With
Connor co-created the documentary series 'A Conversation With' with comedian Josh Wade in early 2018. After twelve months of podcasting, they both noticed that the episodes and interviews that resonated with audiences the most were with real people, and real stories.
The show merges the styles of podcasting and traditional documentary film making, and each week follows a different guest with a unique and emotionally compelling story.
The pilot is currently in post production. Details to come.